Thank you, Reliquarians All
A brief note
Thanks to your support and friendship, the Reliquary has regained its vitality. This year marked the City Reliquary's 20th anniversary, a milestone that is becoming increasingly difficult to achieve in our Williamsburgh neighborhood. Recently, the New York Times named the City Reliquary one of the must-see sites in New York City. You have helped us reach this previously unthinkable point, and I am truly grateful. We have not wasted this renewed momentum. In the past year, the Reliquary has presented programming that speaks to immediate concerns facing our city and the nation.
Read the full letter from our founder, Dave Herman
With your help, here's what we were able to achieve in 2022:
The numbers
3,204 museum visitors
This year, more people visited the Reliquary's collection of New York relics than since the pandemic forced major changes to our lives nearly three years ago. Many guests were from the tri-state area, but several international tourists also included us in their NYC itinerary.
65 backyard events
2022 also saw the continuation of our diverse slate of backyard events. We've all been so excited to offer a platform to the New York creatives, both native and newcomer, who define our city.
$29,087 in member support
The sustained support of our members helps us keep serving as a testing ground and laboratory for new and innovative projects that celebrate New York in all its diversity and complexity.
$13,218 in one-time donations
Generous one-time contributions of all sizes have helped further our mission of elevating the overlooked areas of NYC history and amplifying the voices of all New Yorkers. These gifts included generous grant support from the Louis and Anne Abrons Foundation.
Photographic evidence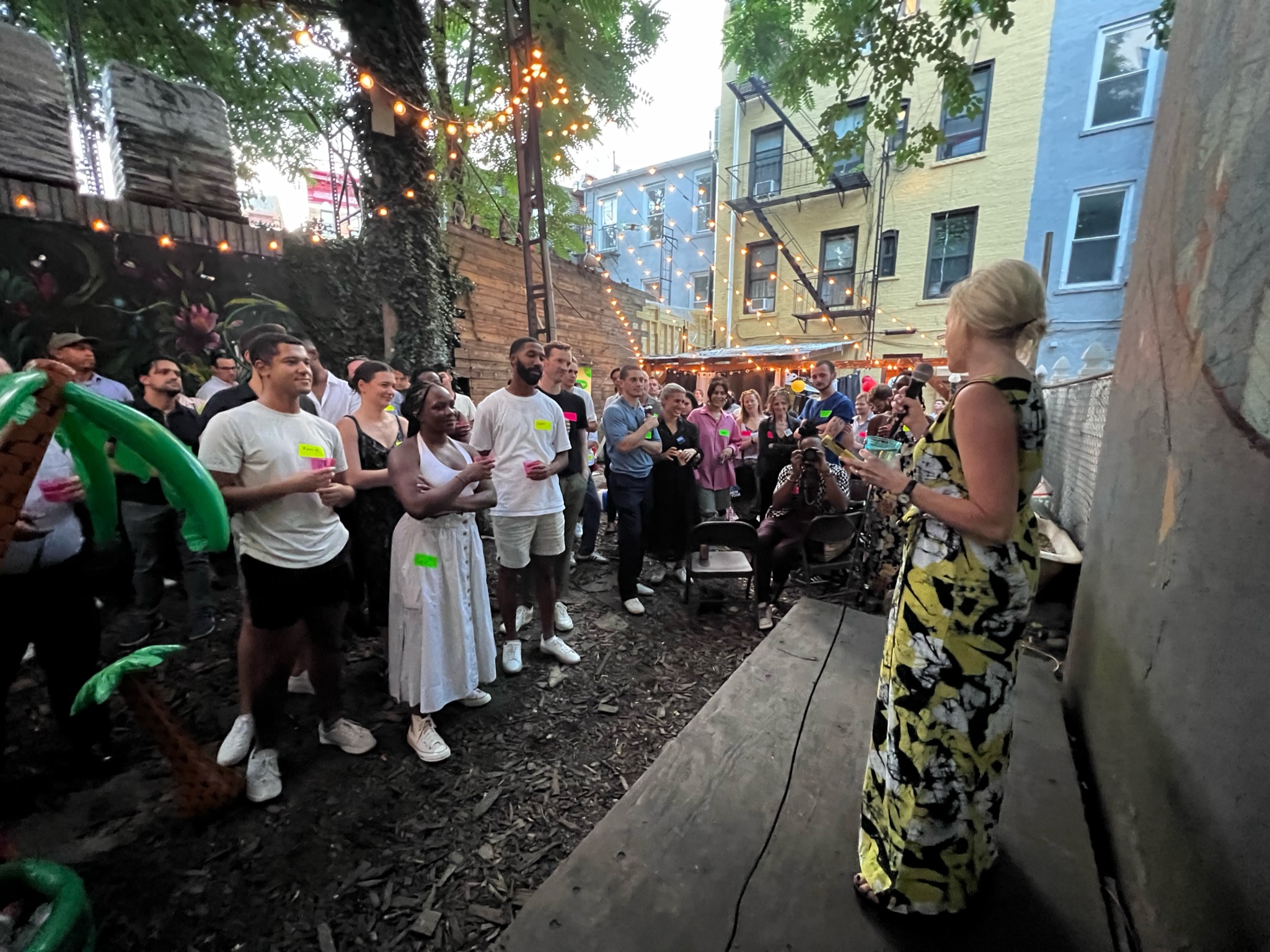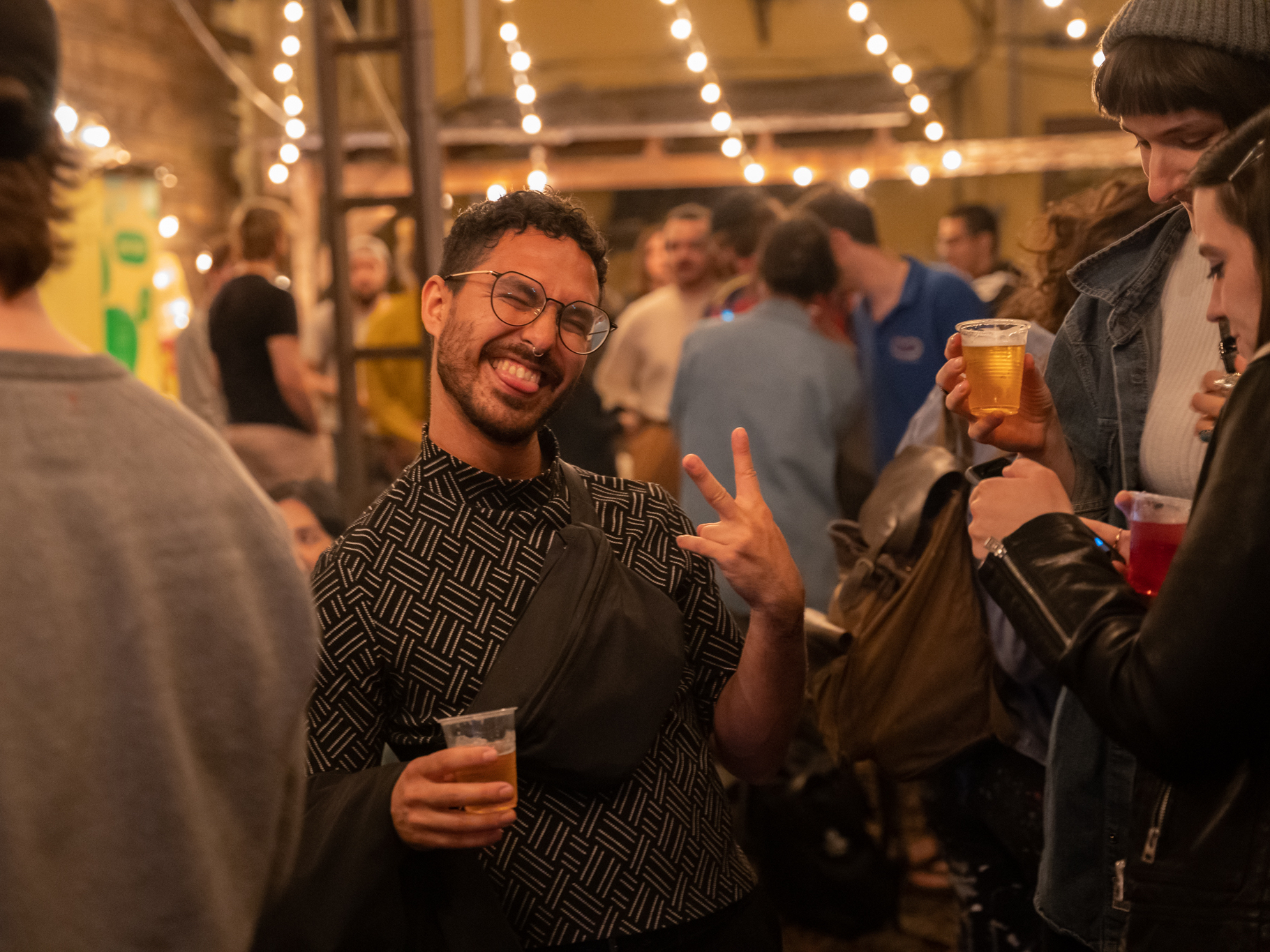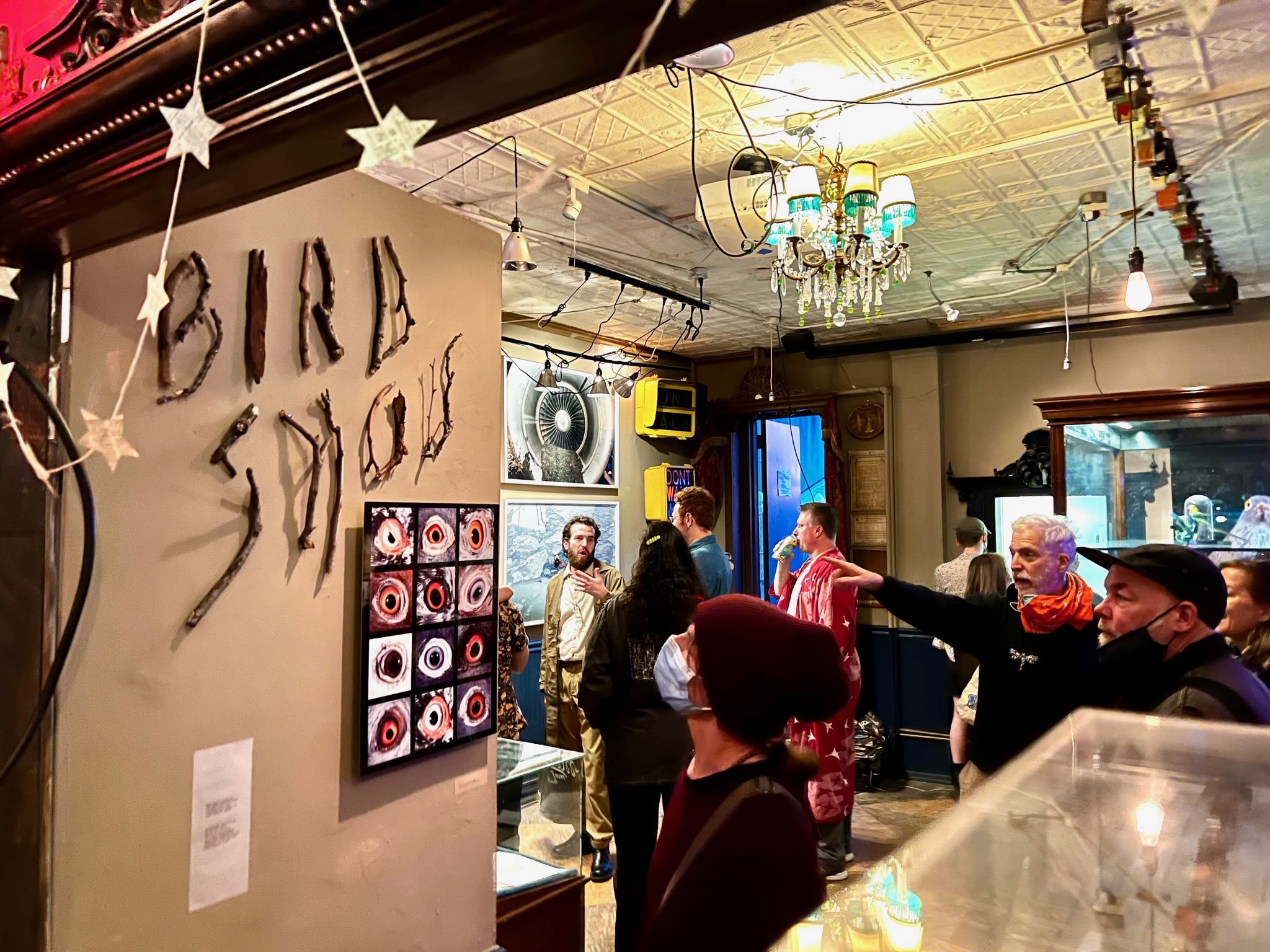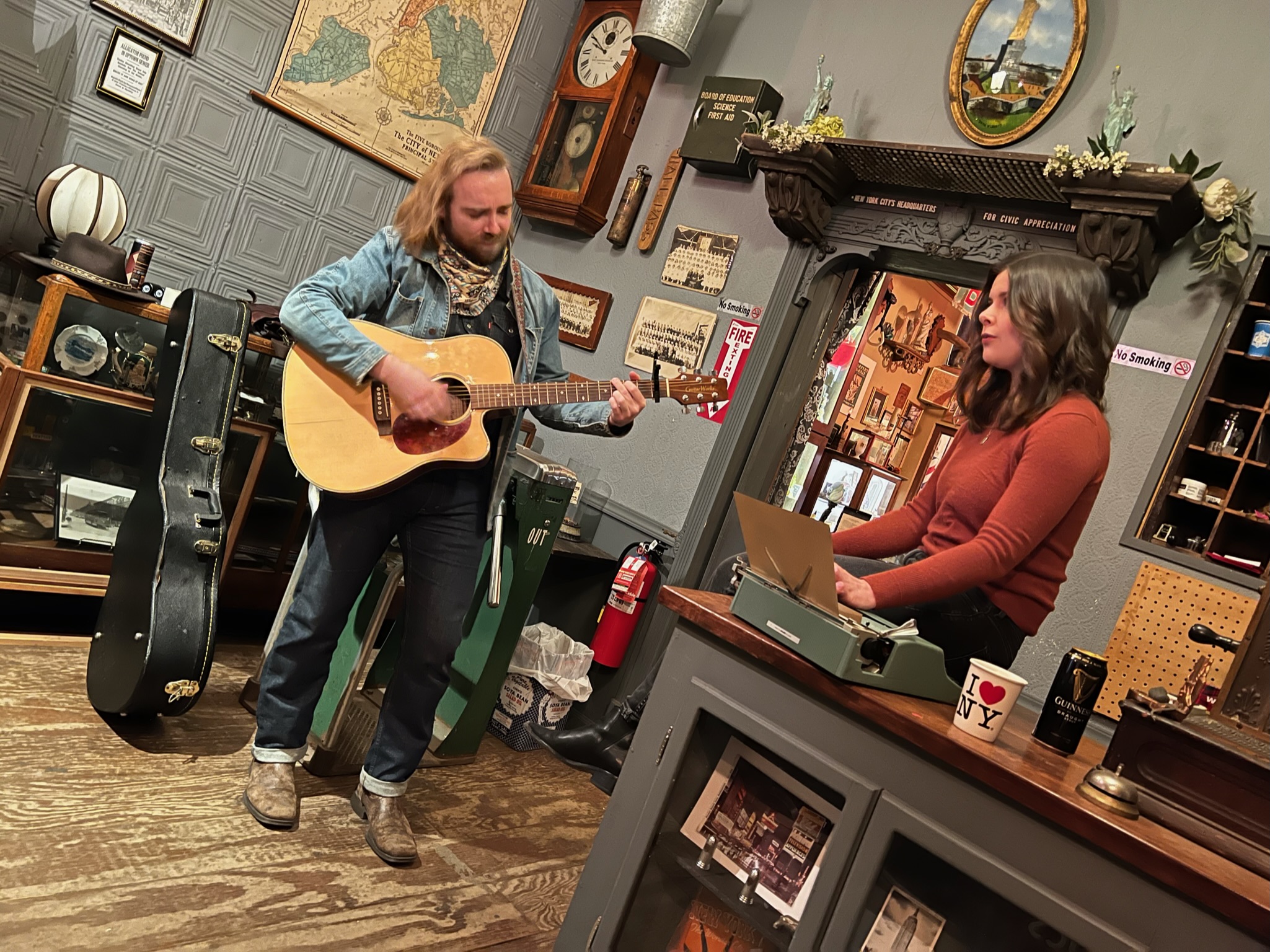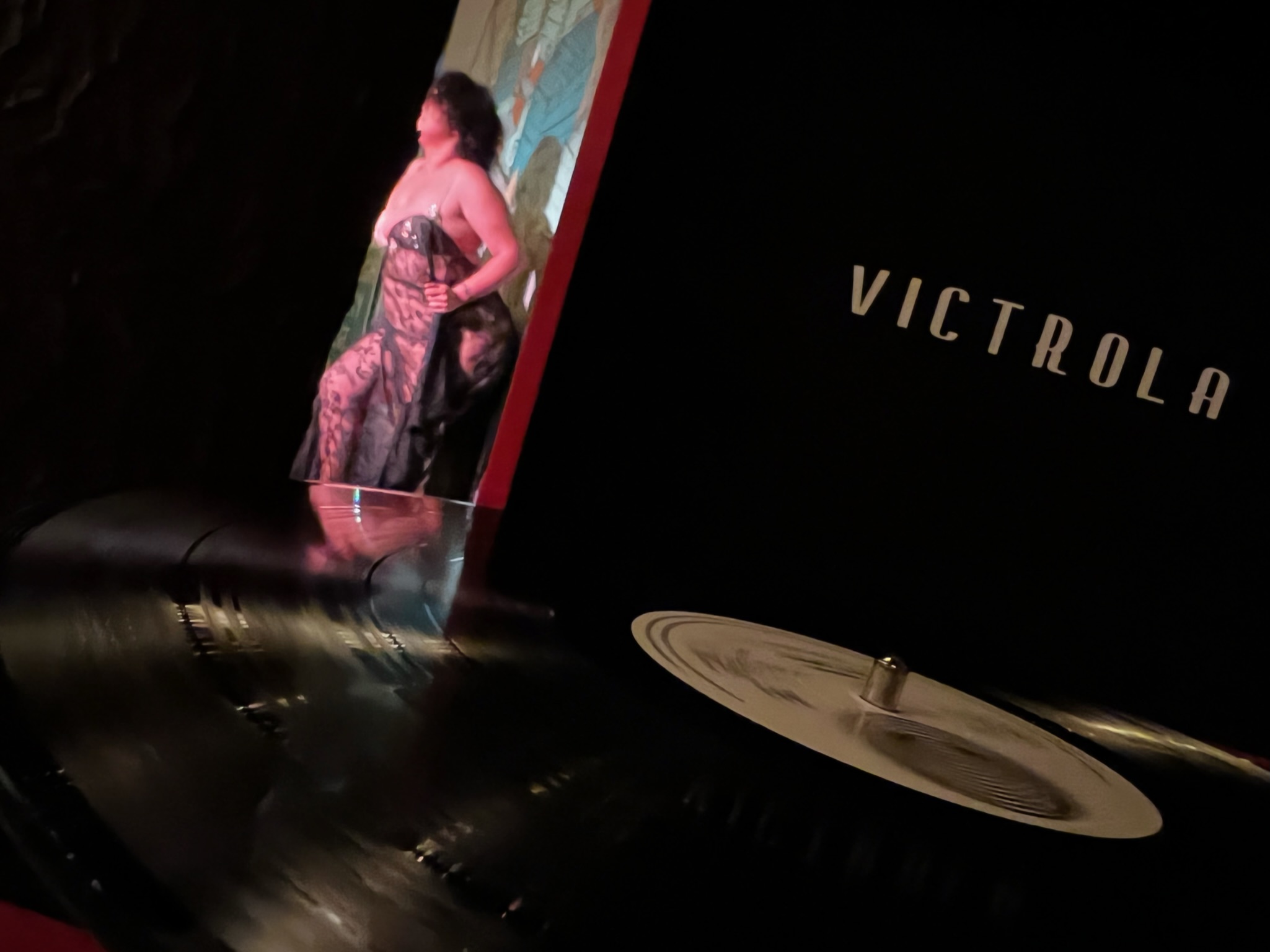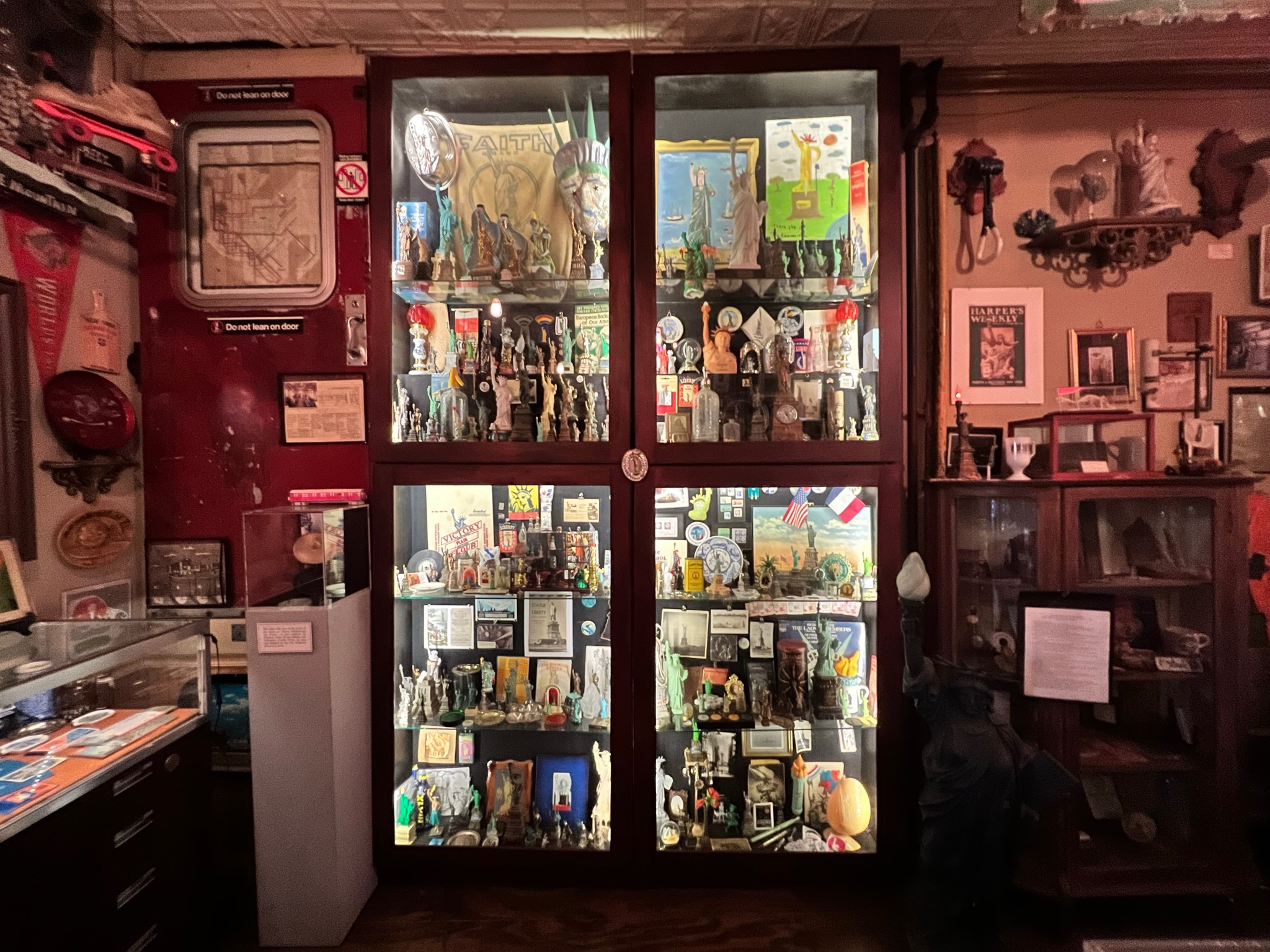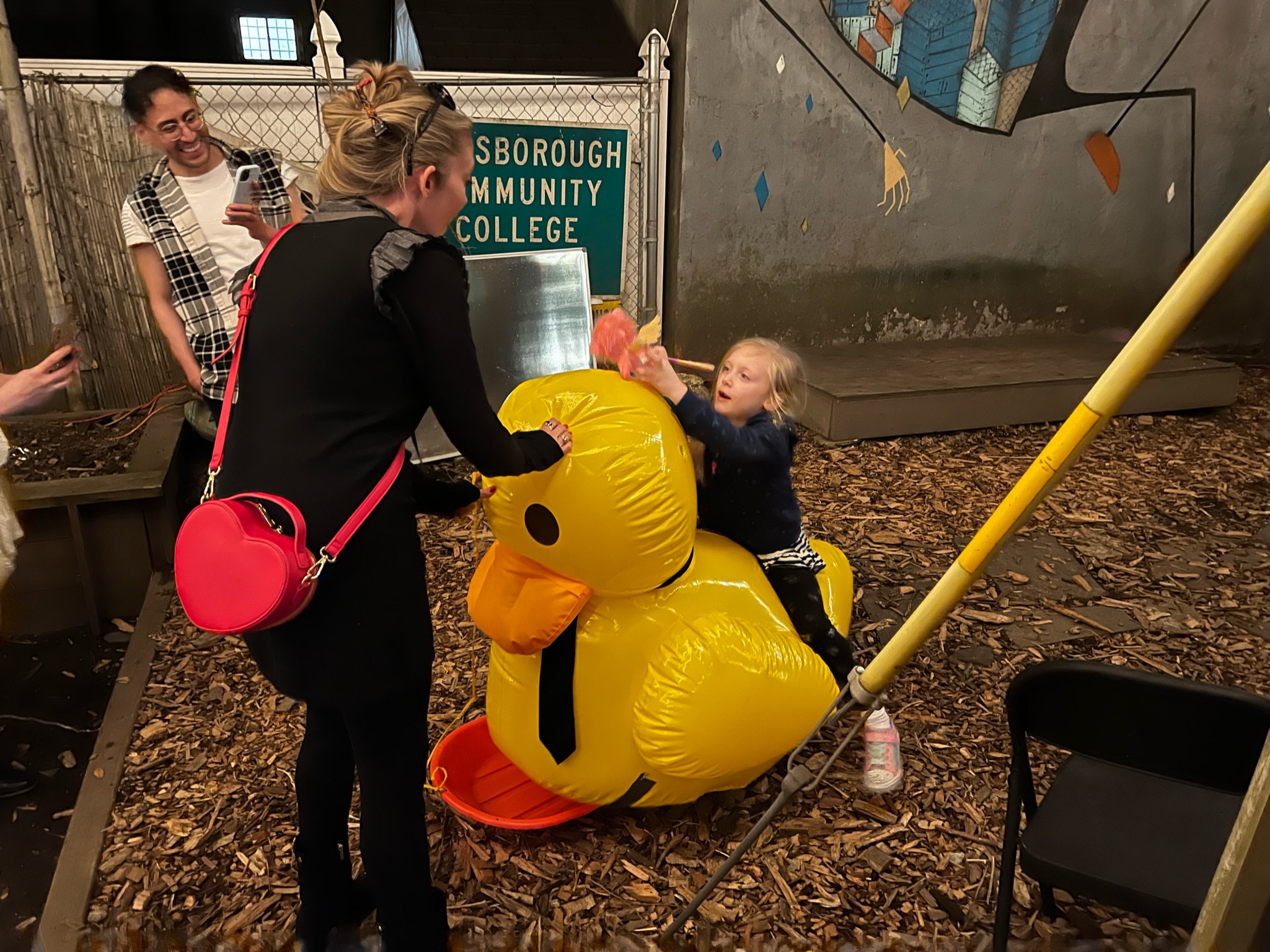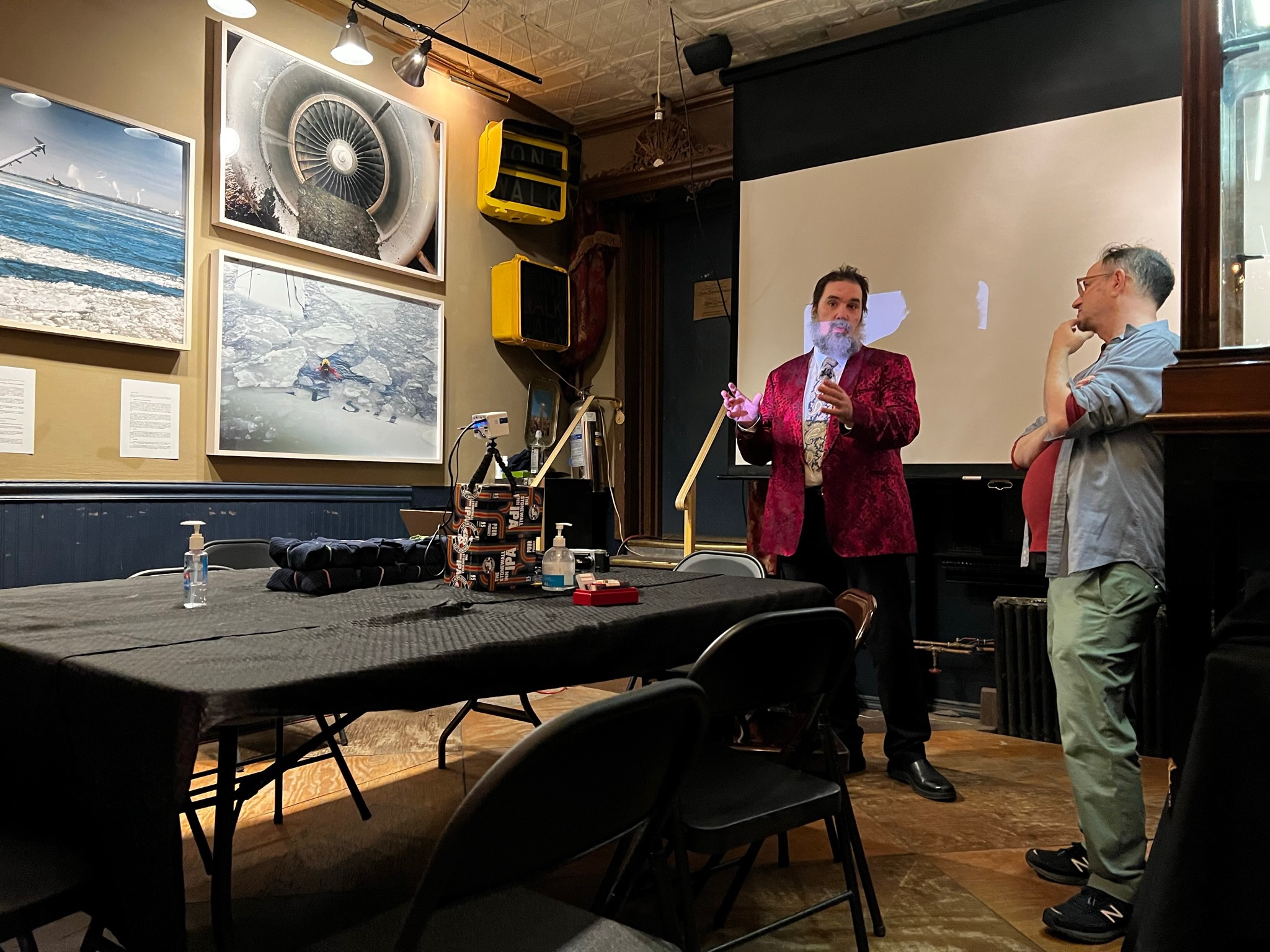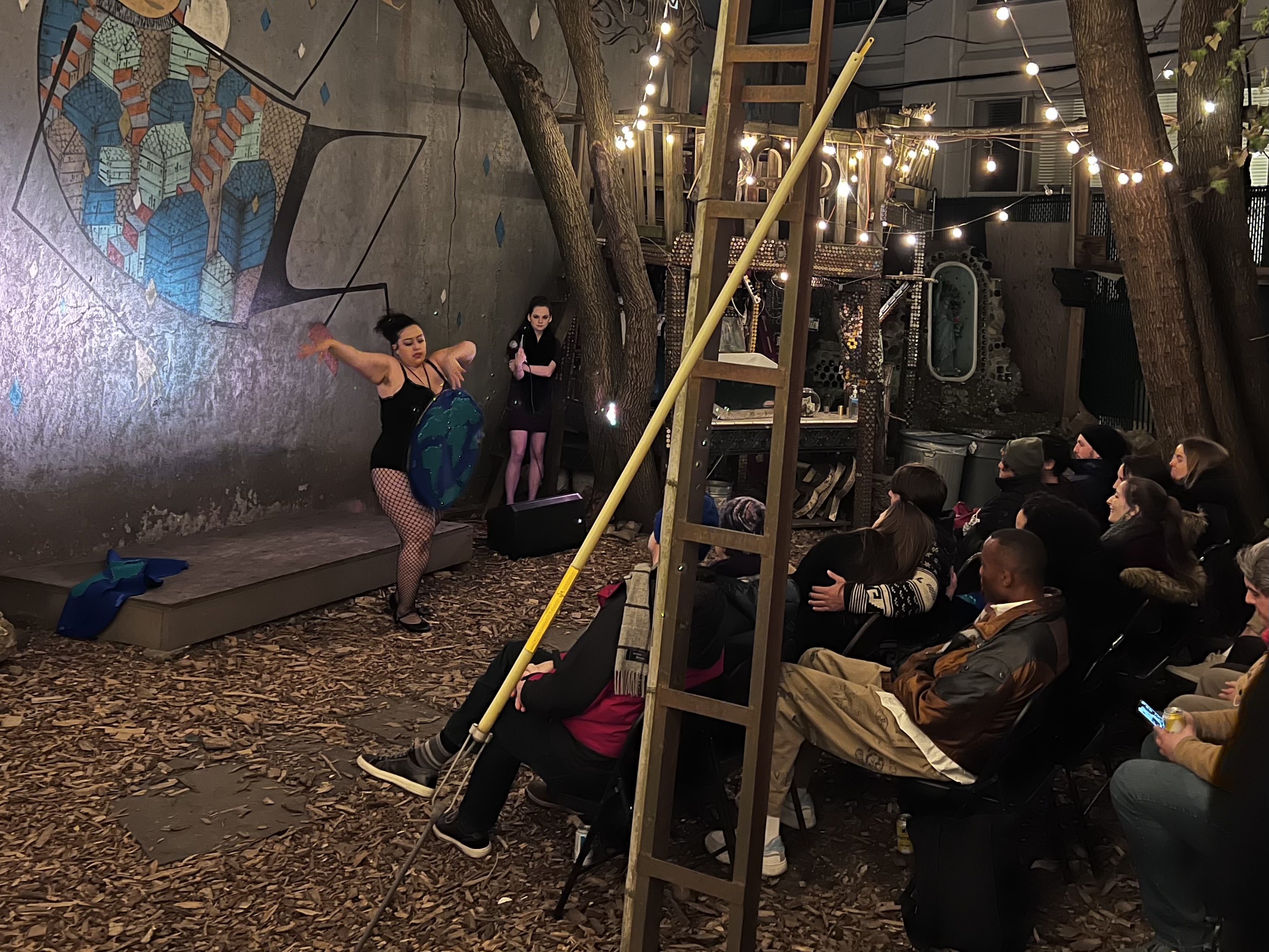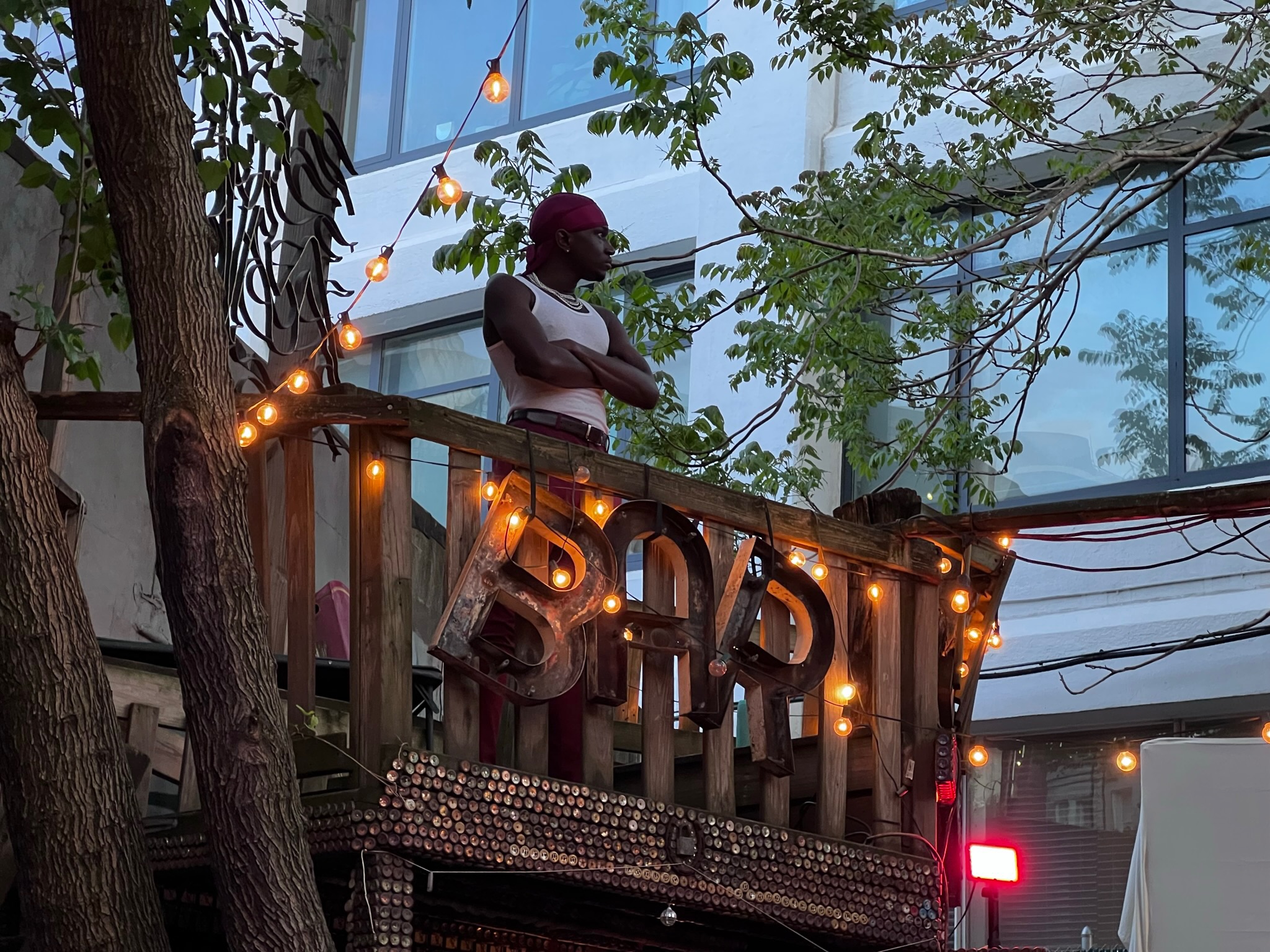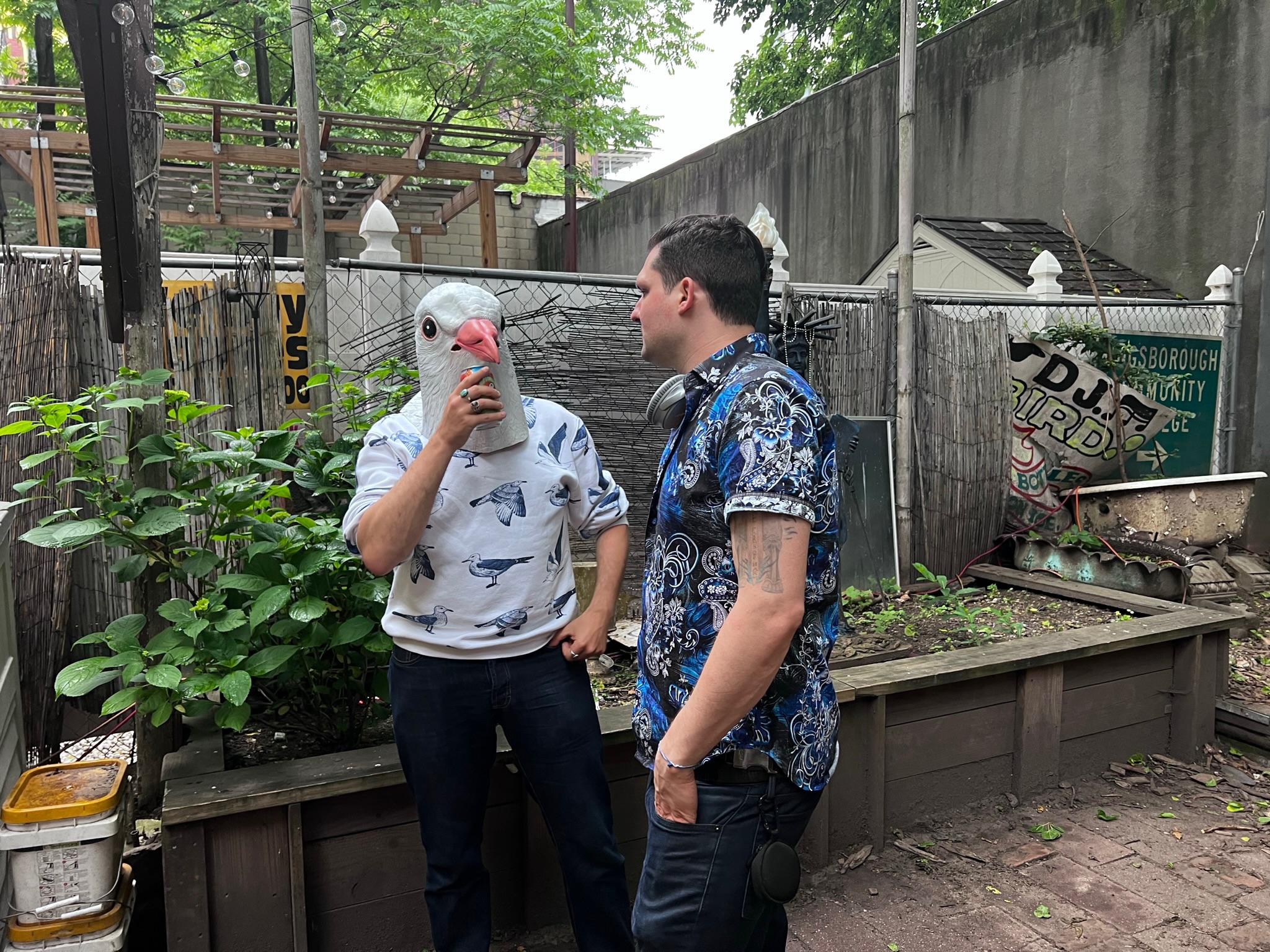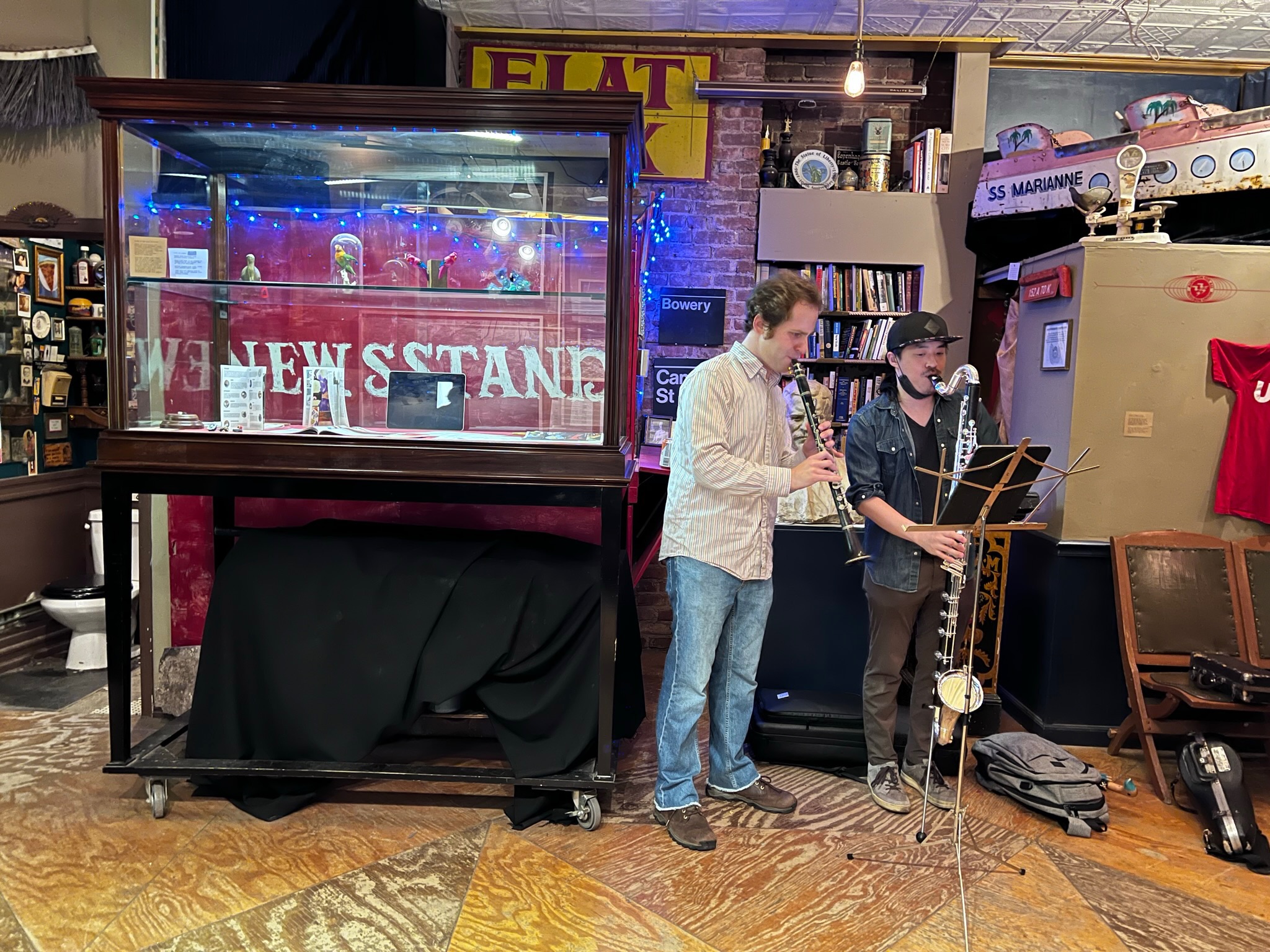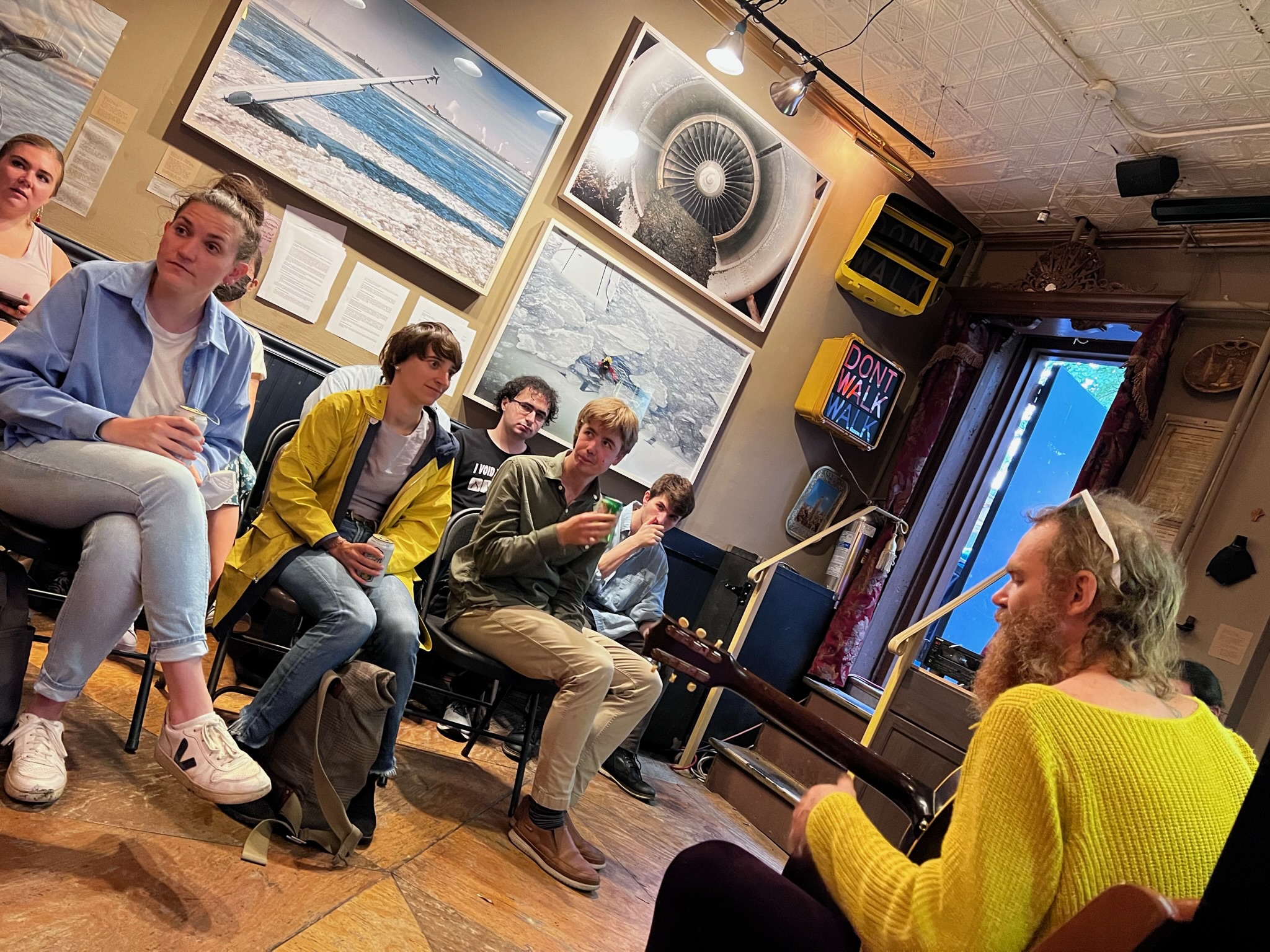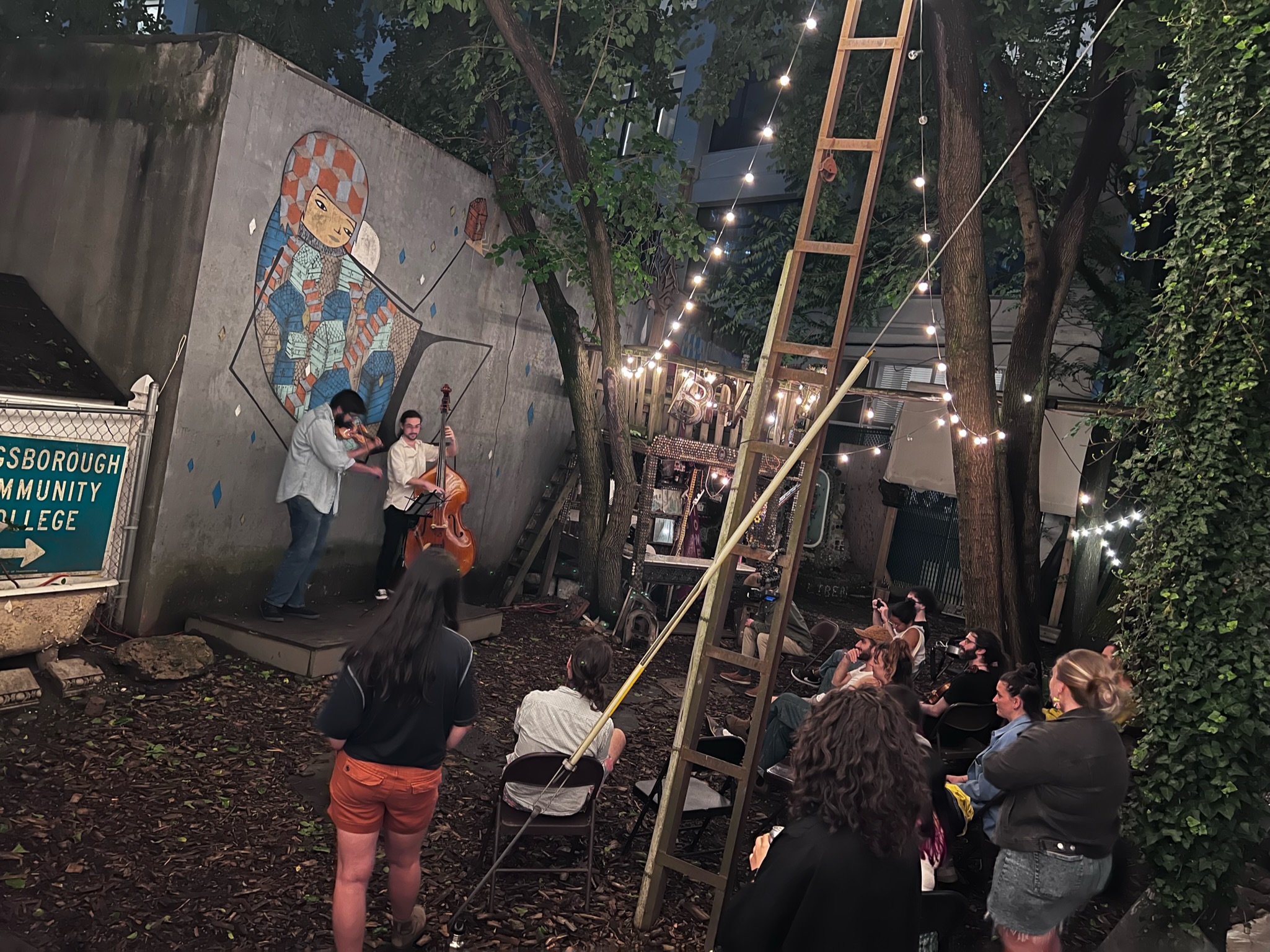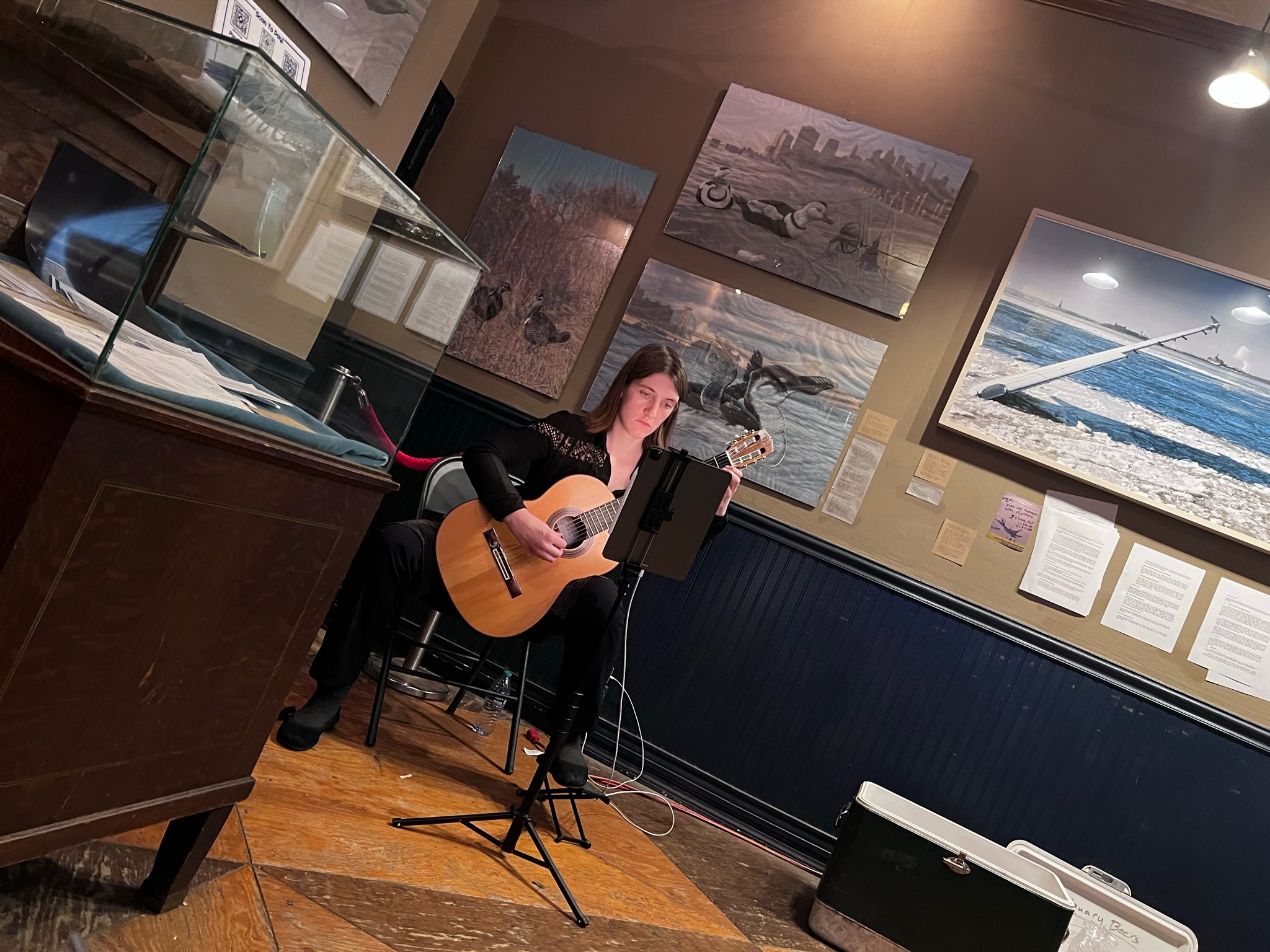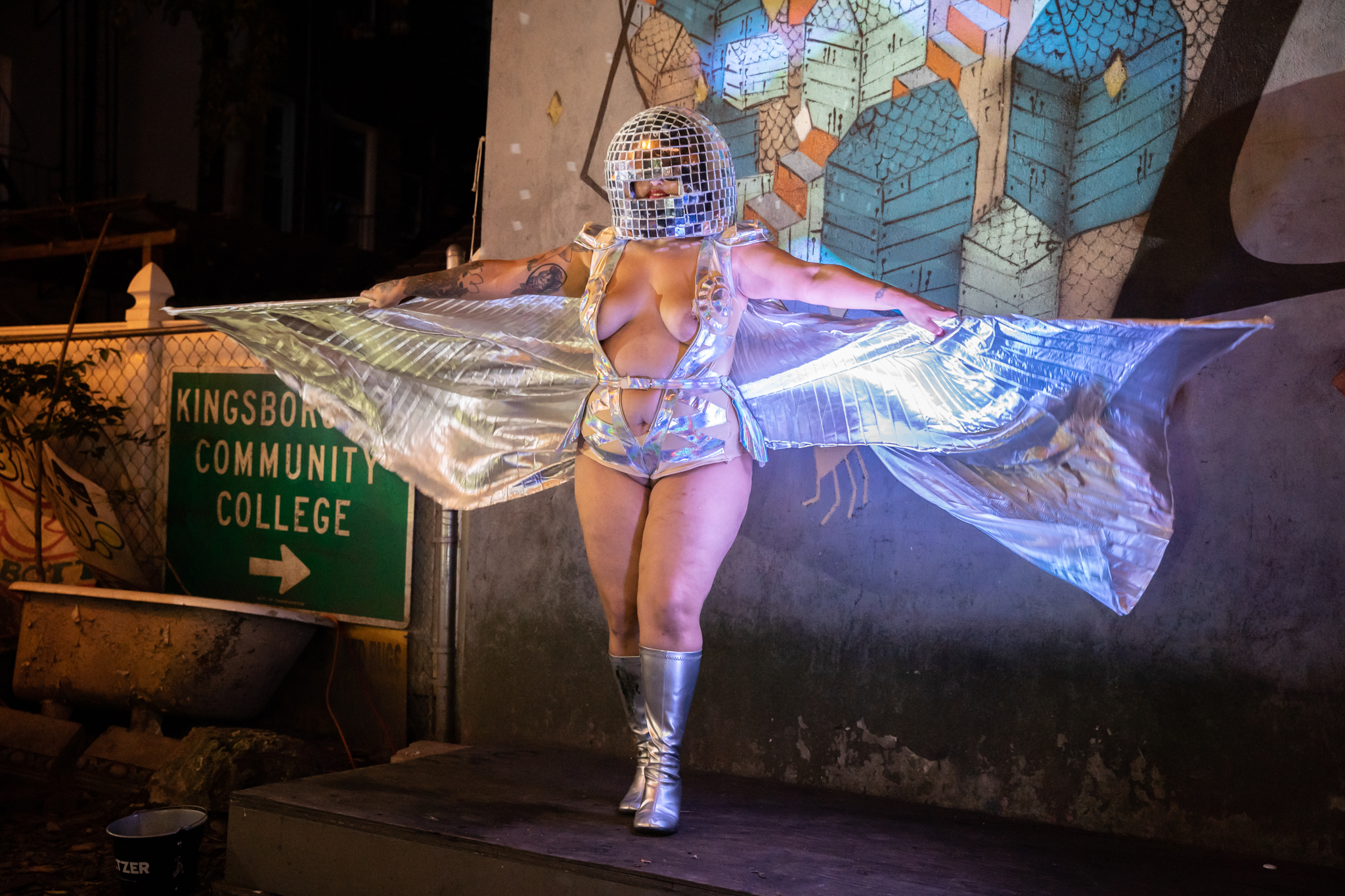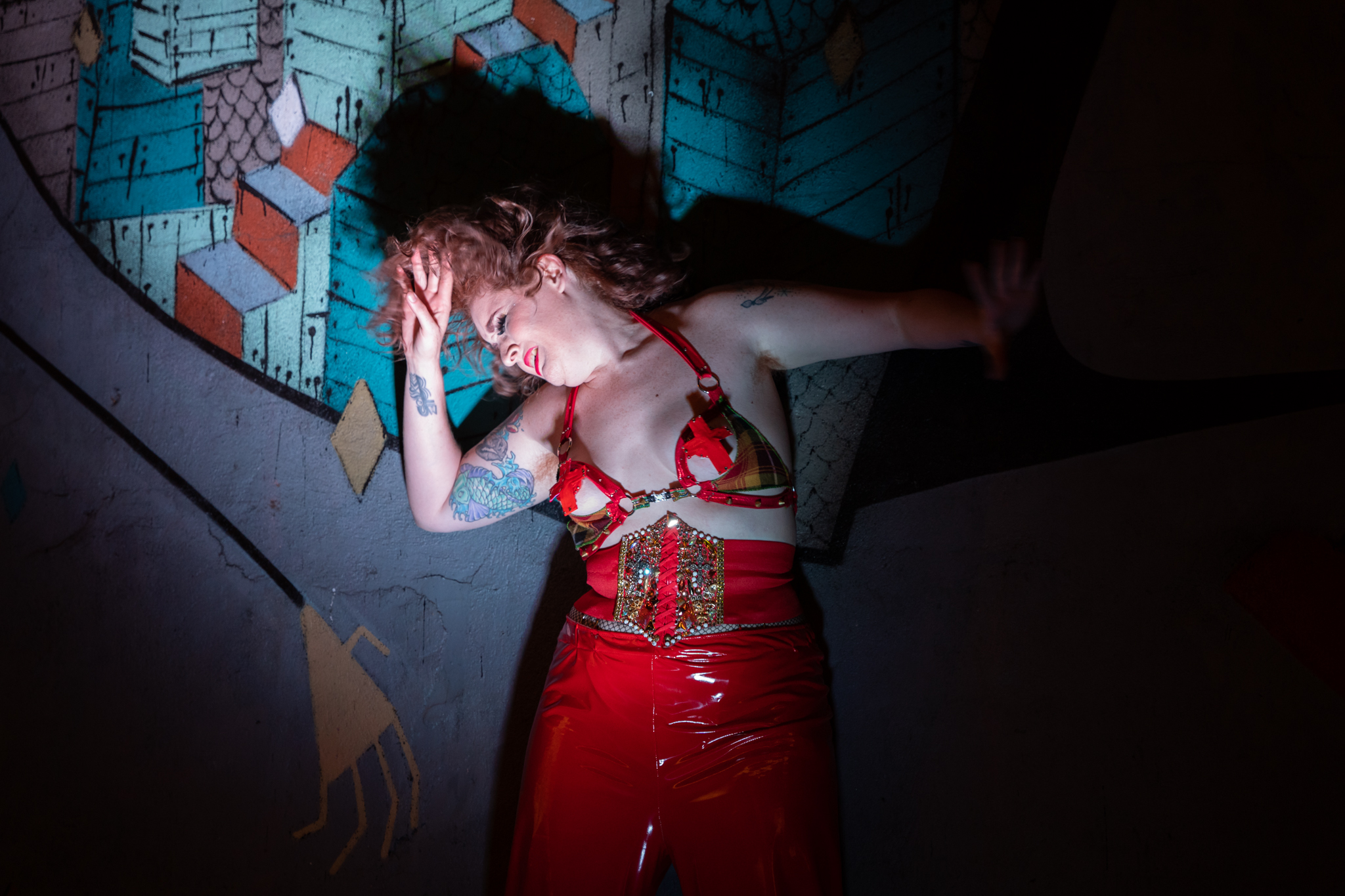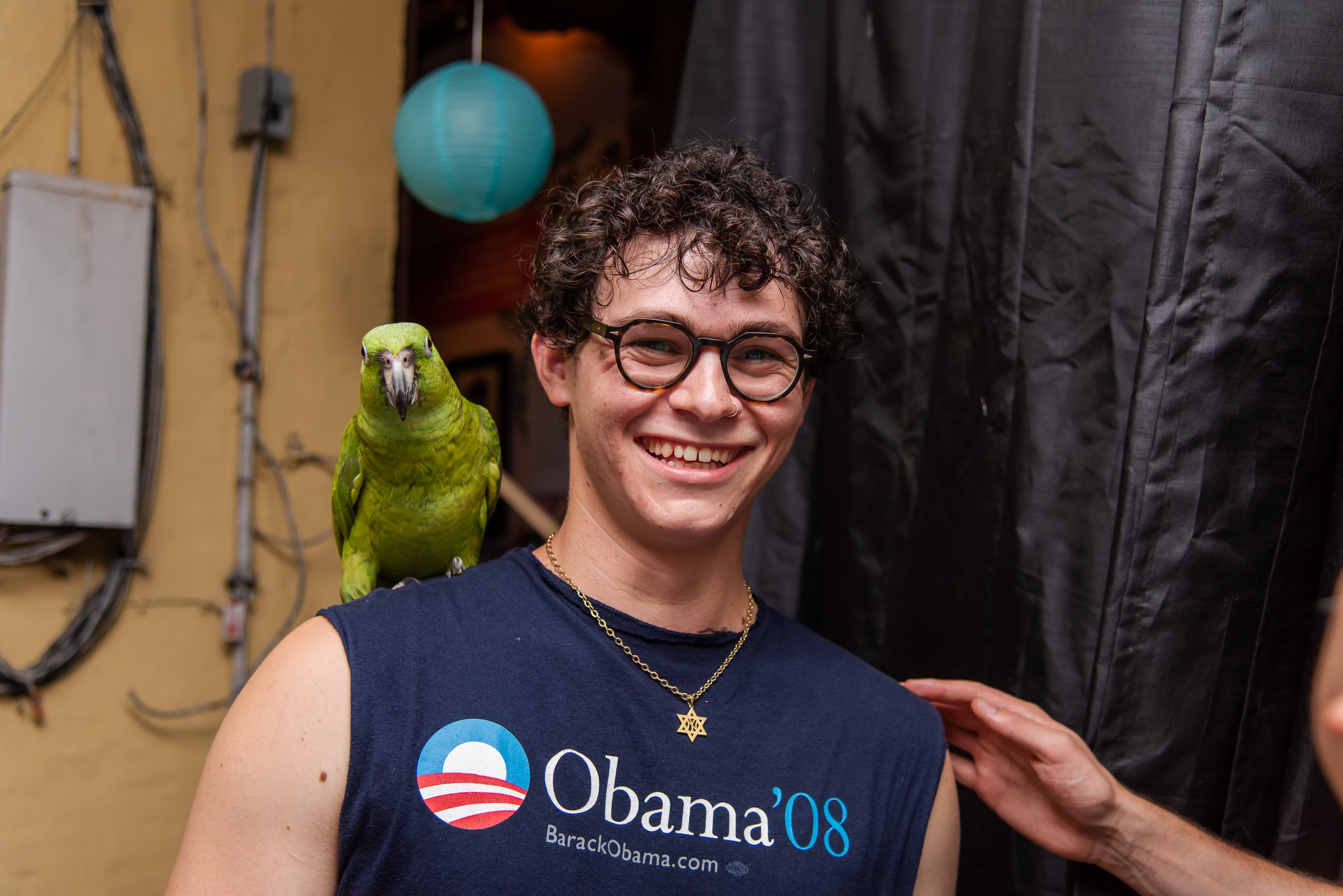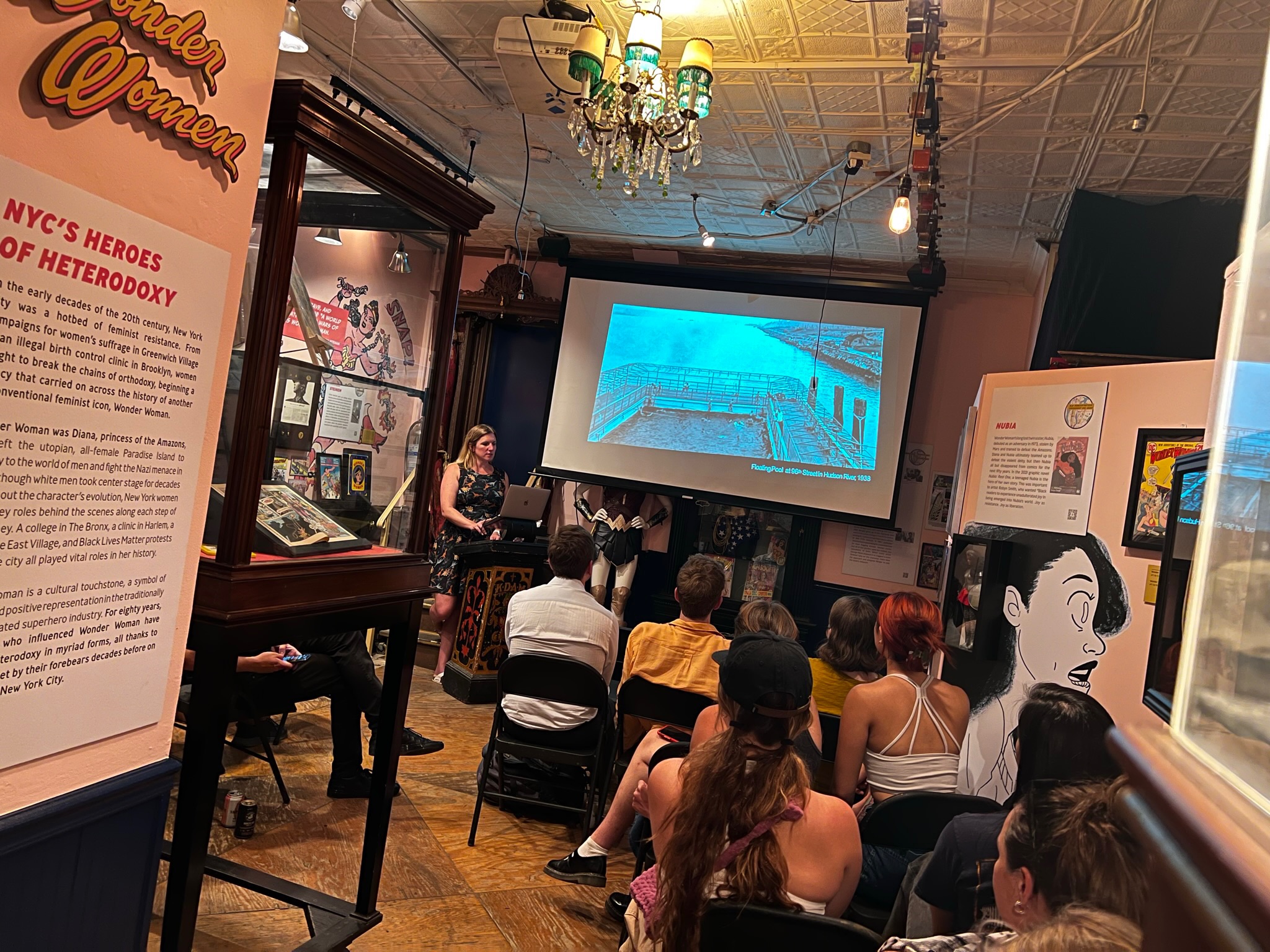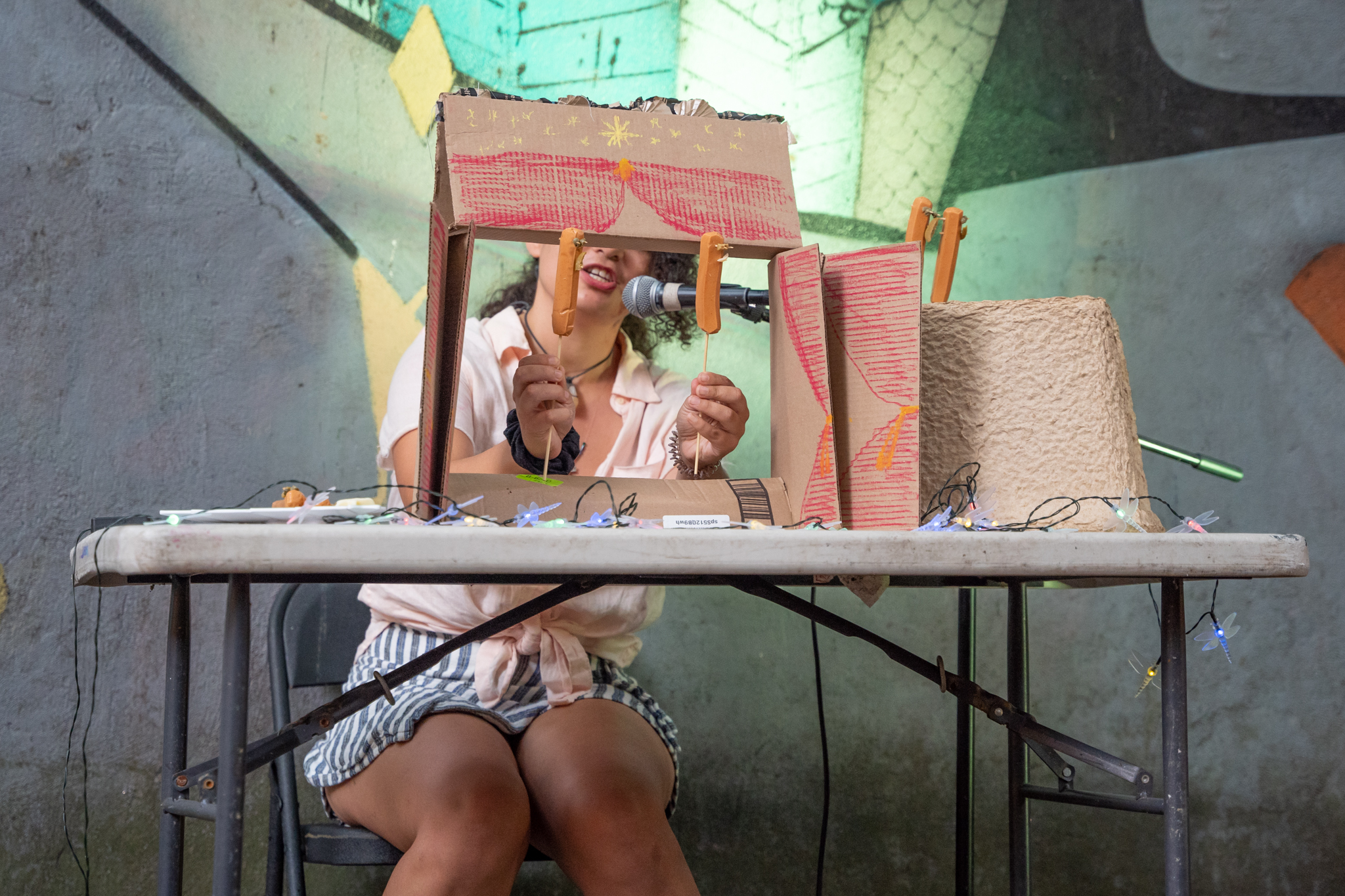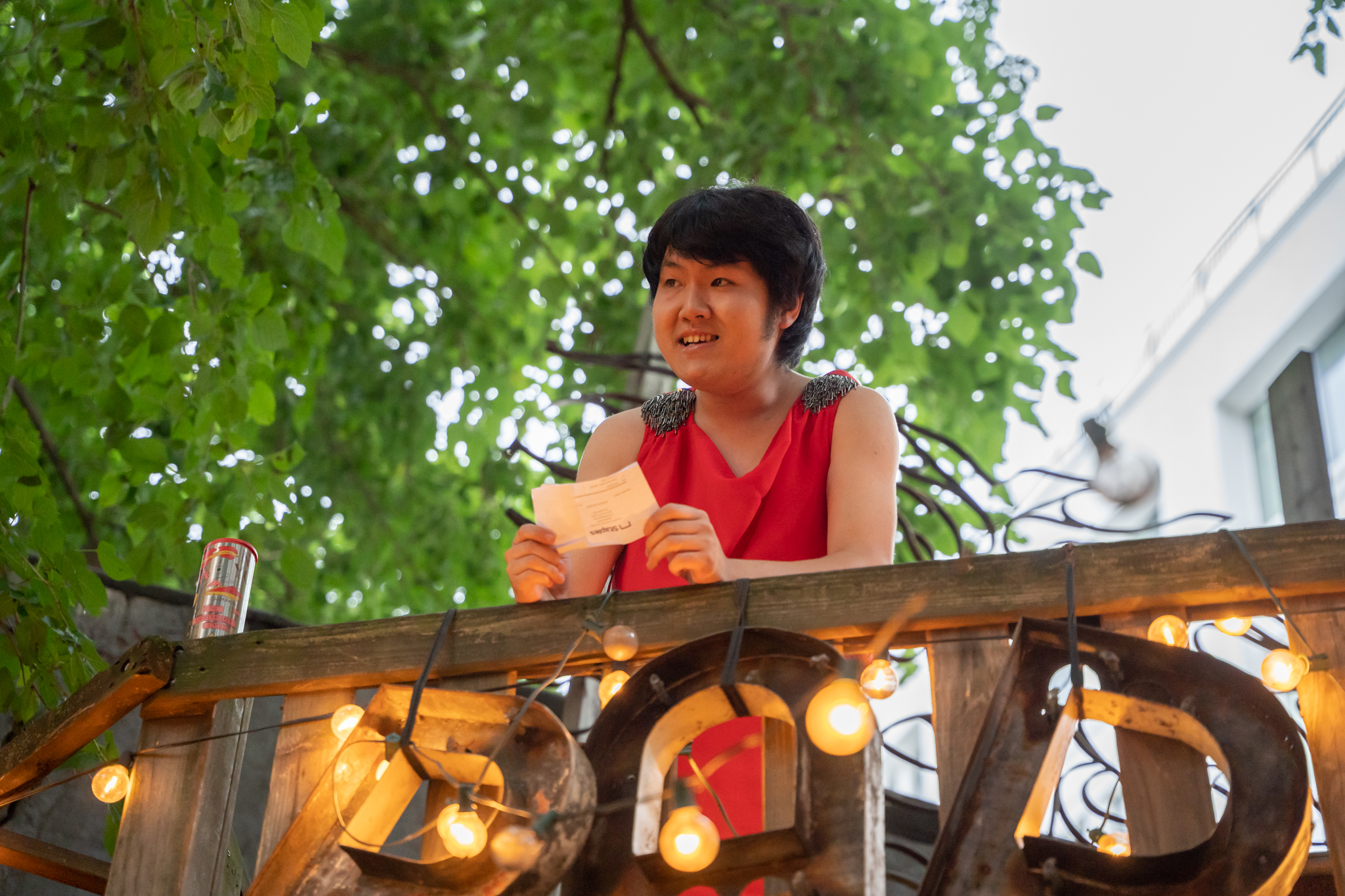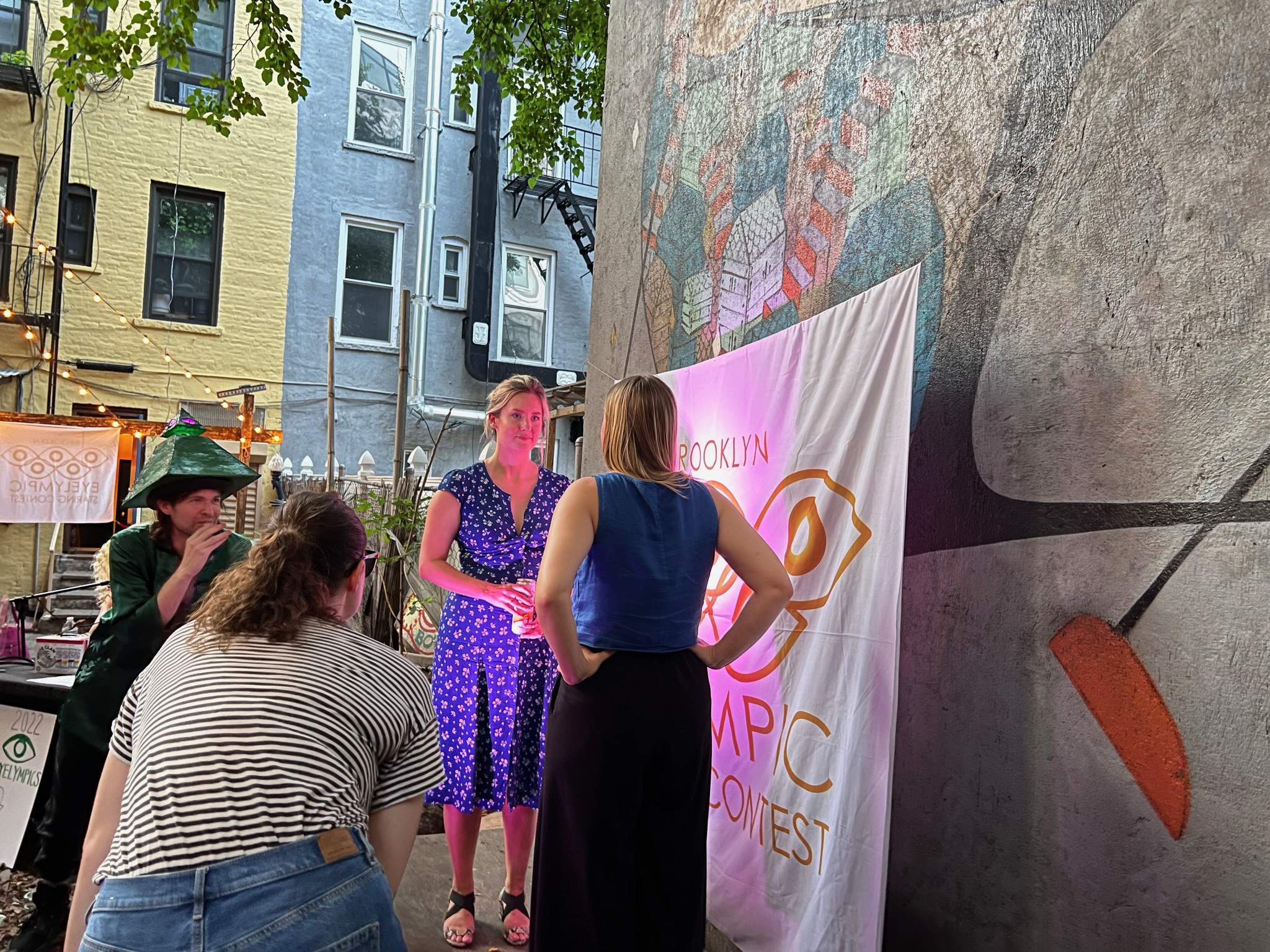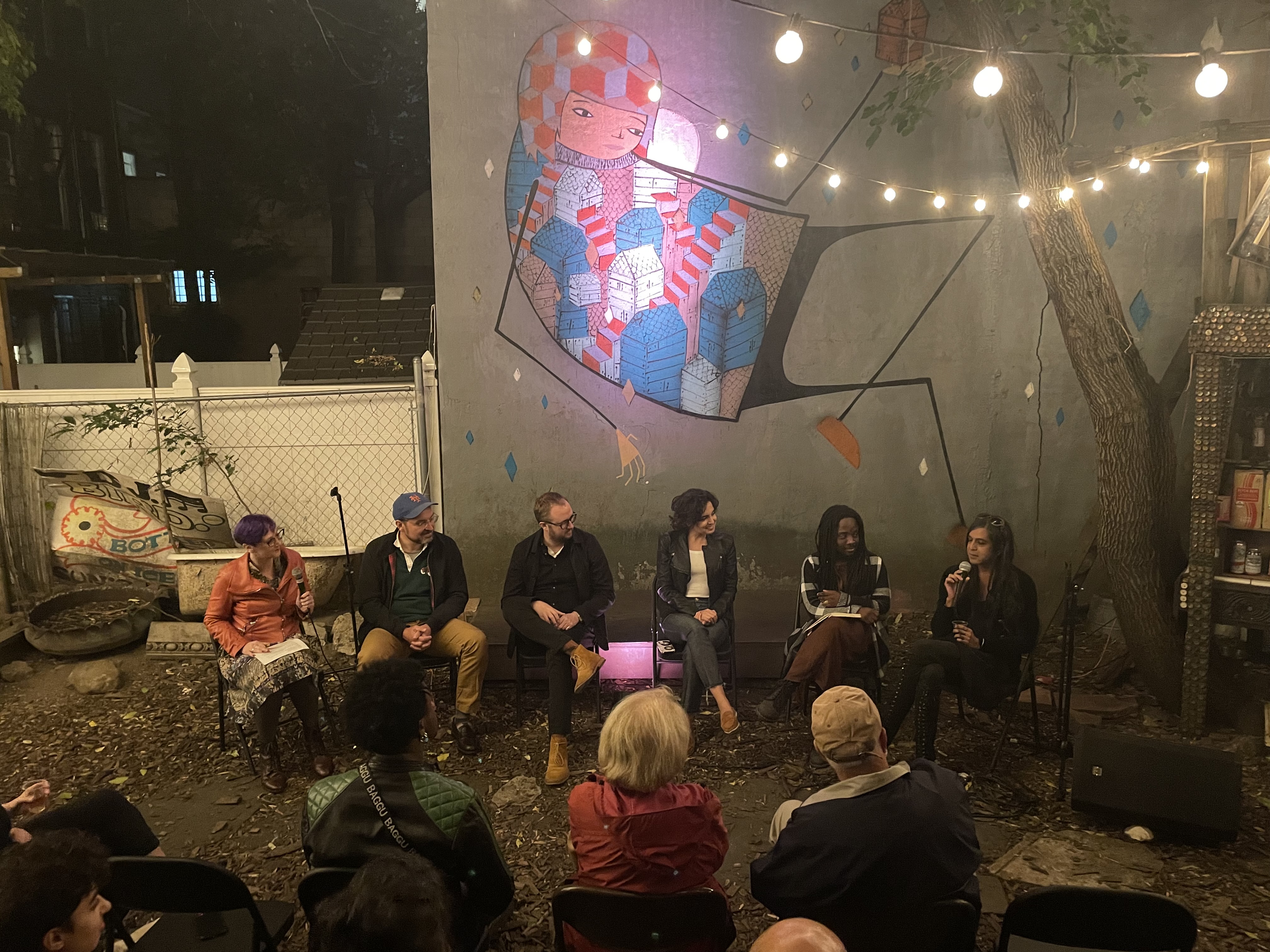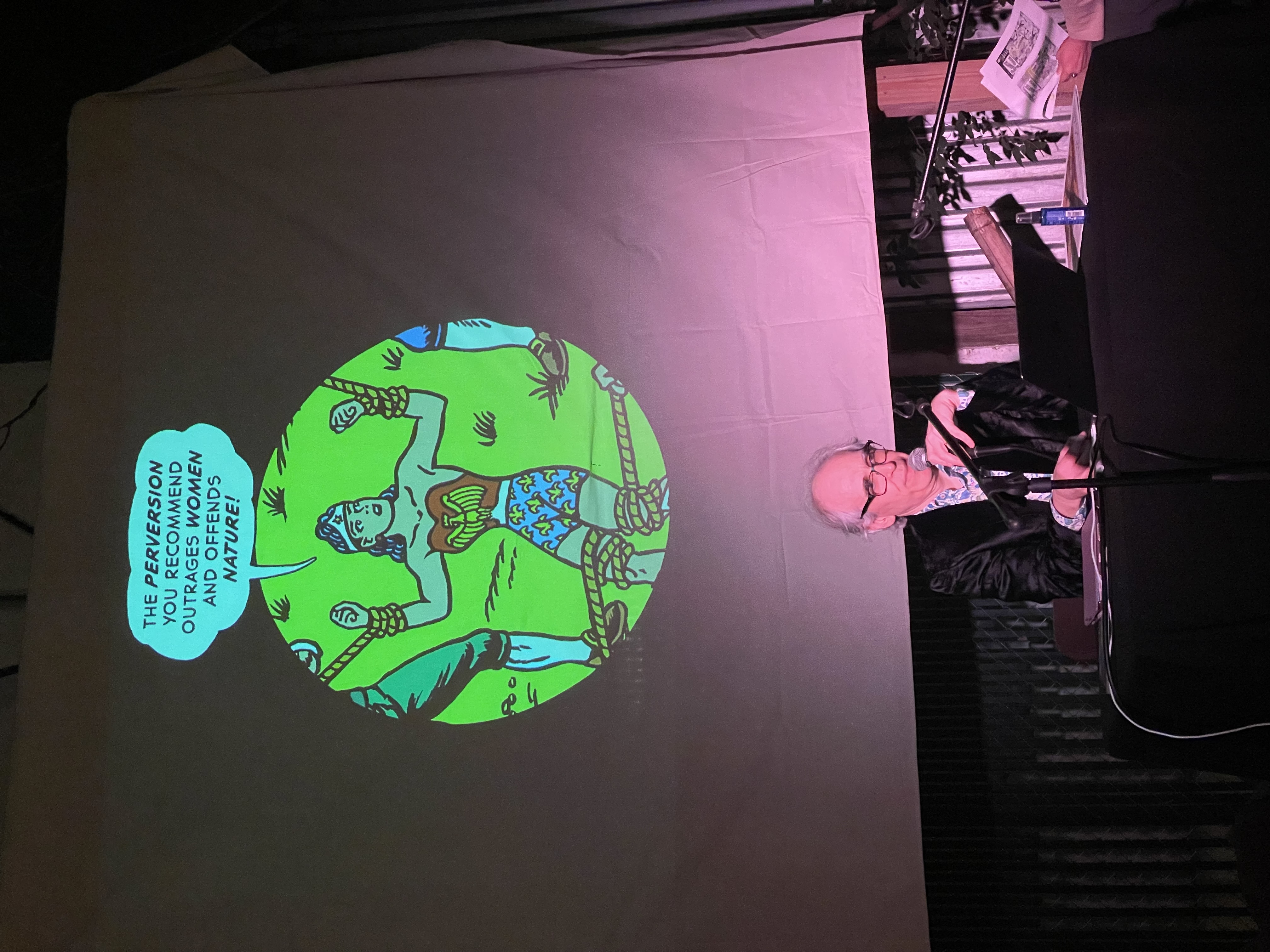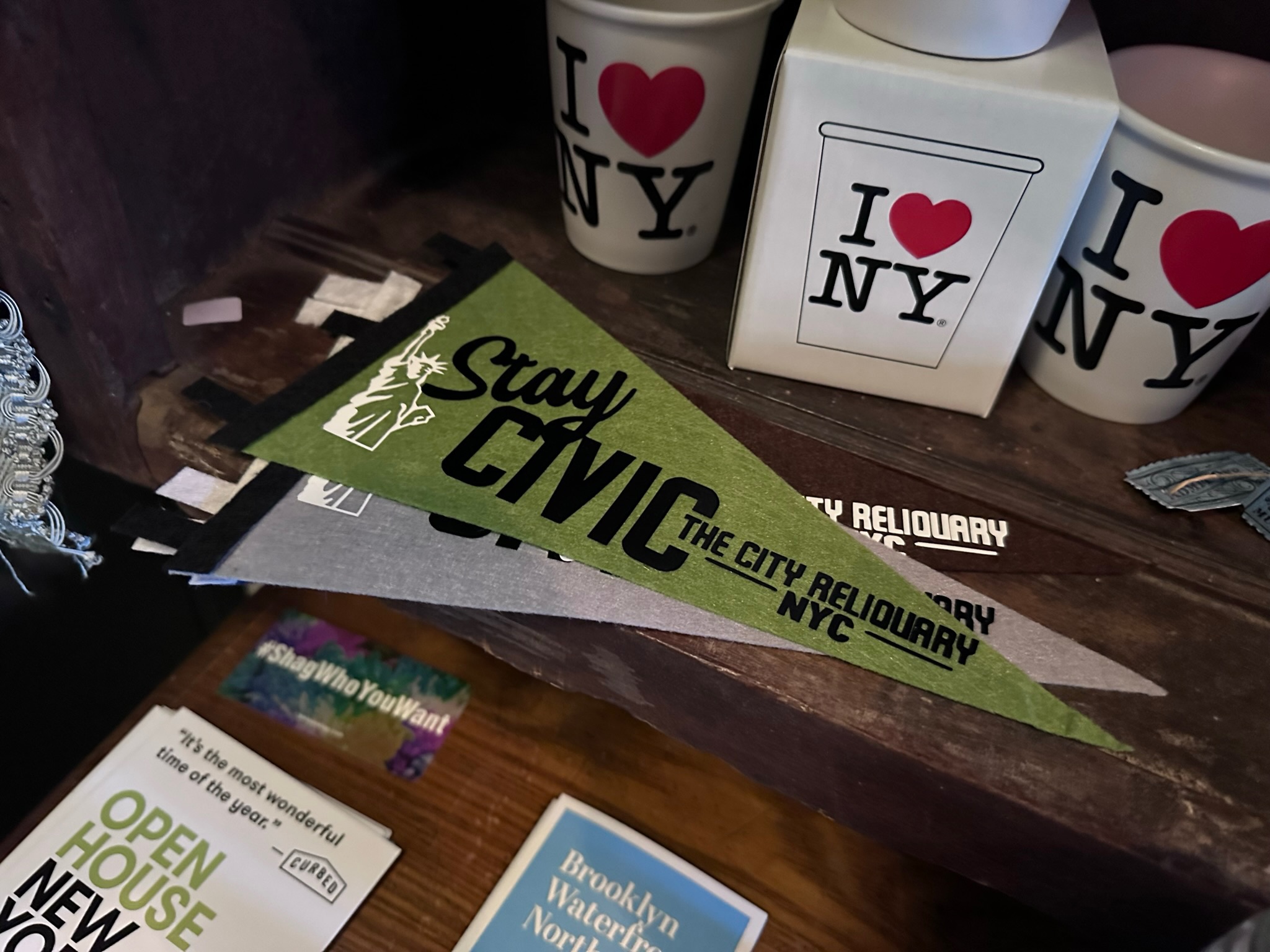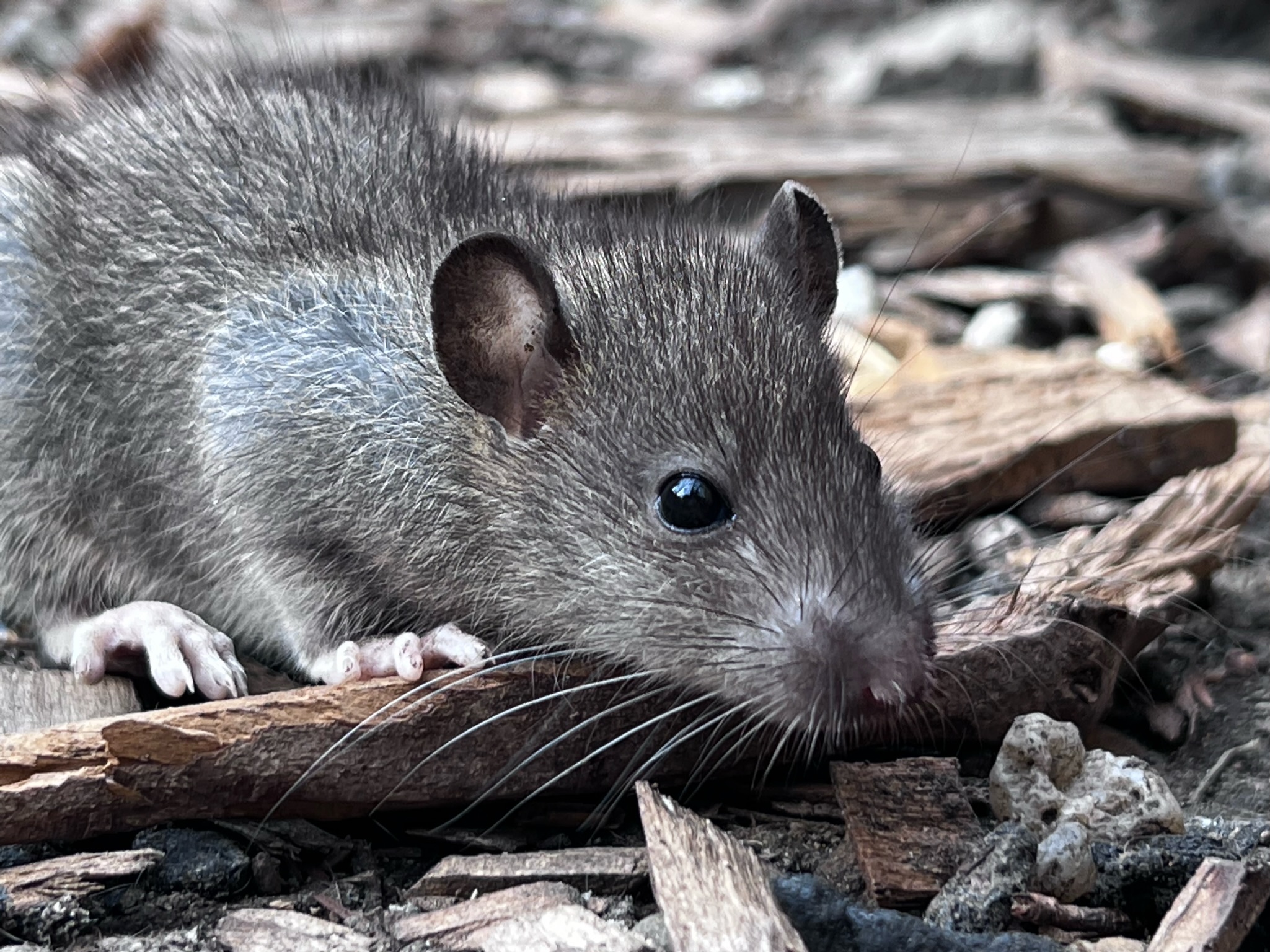 A toast!
Prefer to send a check, or have any questions? Email us.